| | |
| --- | --- |
| Posted on April 20, 2014 at 12:40 PM | |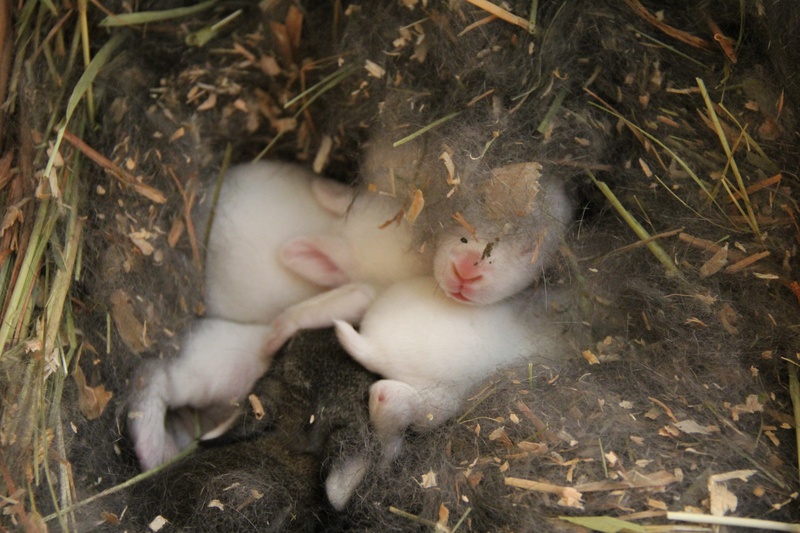 I love this time of year. I marvel how bare ground can give way to new life sprouting from below. The dull and drab grays and browns of winter giving way to the crimsons and blues of spring. 
Spring on the farm often includes new life of the animal variety.  This spring baby chicks and rabbits are a reminder of the natural renewal of life that happens around us, signifying the beginning of a new season.
Spring has long been linked to ideas of rebirth and renewal, so it is no wonder that many of the worlds cultures and religions mark significant events in spring.
Christians celebrate Easter, the Resurrection of Jesus, giving new hope and new life to mankind.
Passover commemorates the rebirth of the Jewish people, from years of slavery imposed by the Pharaohs of Egypt.
Each spring Hindu's observe Holi,  and ancient Hindu festival with many purposes, however, it is primarily a celebration of springs bounty and colour, and a delightful way to say goodbye to winter.
So whether you celebrate Easter, commemorate Passover, observe Holi, or simply marvel at the wonders of nature, have a Blessed Spring.
Categories: None