| | |
| --- | --- |
| Posted on October 26, 2014 at 10:10 PM | |
Our Adventure to Kenya and South Africa was AMAZING !
O.K., we have not been posting to our blog as often as we thought we would. The realities of working full time and running a working farm are that time is very precious and sometime hard to come by, so posting has taken a back seat. We are, however, we are  posting photos onto our farm facebook page and you can check out the pictures that we have posted so far.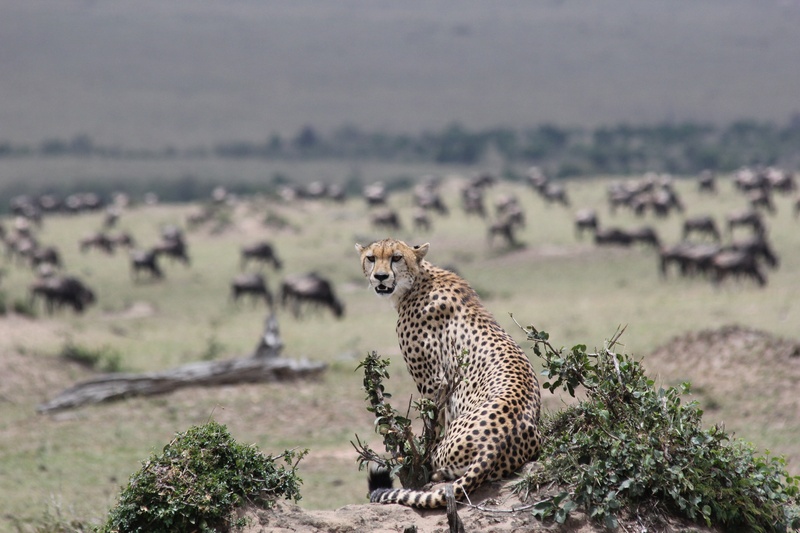 Categories: None